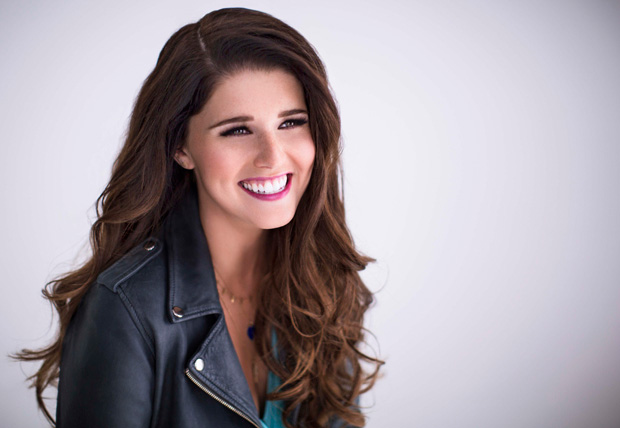 If the name Katherine Schwarzenegger sounds familiar, it may be because of this 24-year-old's best-selling book "Rock What You've Got" which she wrote as an undergrad at USC. Or because of her involvement with Dove's "Campaign for Real Beauty." Or for her interview with First Lady Michelle Obama at the "Let's Move" event in Florida. Or for any of her numerous accomplishments that set her apart from her well-known father Arnold Shwarzenegger and mother Maria Shriver.
Despite her upbringing as the Terminator-turned-governor's daughter, Katherine Schwarzenegger is driven to establish herself on her own merits. She began working in retail at age 14, co-hosted the Anderson Cooper show and was appointed the youngest member of the Girl Scouts' Blue Ribbon Commission on Healthy Media for Youth.
We caught up with Schwarzenegger to talk about vegetarian dining, her favorite LA clothing shop and her newest book, "I Just Graduated… Now What?".